Sick of the BS and snake oil being peddled by SEO Experts that have no clue what they're doing? If you are looking for real SEO case studies, from real data in the real world, you've come to the right place.
SEO has exploded and it seems every place you look there's a new SEO Guru parroting their "proven strategy" to top the SERP's, while they work 9 to 5 as a barista and can't show a single website producing any traffic or revenue.
Not us. We are founders, advisors, and investors in several successful online businesses. From ecommerce and lead generation to software and content publishing, our collective ventures gross over $30 million annually. Find out more ›
Looking for helpful articles and how to's? Check out our SEO Blog ›
SEO Nick Has Been Featured On: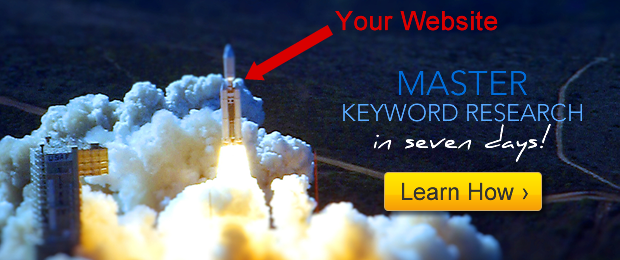 Are you looking for SEO Leads, SEO Consulting, or Ecommerce Consulting?
[optin align="center"]
Sign up for free updates on SEO strategies and conversion optimization tests.
[/optin]
First time? Start here.
These are our most popular articles, they will give you a taste of what this website is about.
What Others Are Saying
Quick, to the point and tactical. Just what I was hoping for.
– Andy O'Dower, Director of Strategy, Discovery Communications
SEO Nick has a wealth of SEO knowledge. His passion and excitement for what's coming in the world of search is contagious. Amazing expert.
– Dan Martell, Founder, Clarity.fm
Wow everyone should be reading SEONick.net.
– Dave Snyder, Director, CopyPress
SEO Nick is among a small set of blogs I go to knowing I'll always get value.
– Paul May, CEO, BuzzStream
SEO Nick is a Wizard! This guy thinks outside-the-box – we got some great ideas on how to setup our internal site structure. SEO Nick is one of the best when it comes to building a site architecture that Google rewards, based around contextual relevancy.
– Kim Roach, Founder, Buzz Blogger
SEO Nick identified some issues to work on and some approaches to tackle them. He was able to answer and give me responses to a broad spectrum of SEO issues related to panda, penguin and domain authority.
– Angel Donovan, Founder, Dating Skills Review
SEO Nick was awesome. Got 5+ concrete tips on UX and marketing strategy – he has a great mind for positioning and marketing.
– Scott Krager, Founder, SERPs.com
SEO Nick gave tactical advice around 3 main ways to improve our SEO focused pages. Quality advice that will definitely provide ROI. Thanks Nick!
– Vijay Jeyapalan, Director of Marketing, Unhaggle
Nick was great, and gave a great roadmap!
– Nate Larking, Co-Founder, Developed Sports
Ready To Get Started With SEO?
Check out our step-by-step guide: How To Do Keyword Research For SEO
For everything else, check out the SEO blog ›